Clean eating is about going back to basics. It's about choosing wholesome, healthy food in its most natural state. It's food that is whole, unprocessed and without chemicals and artificial ingredients (commonly referred to as wholefoods). It's NOT a particular diet and shouldn't be about restricting calories or depriving yourself.
But, sometimes knowing where to start with clean eating can be the biggest hurdle we face.
It's a good idea to take a little pressure off yourself and start small. Choose one or two food or drink items that you eat regularly and swap them out with a healthier alternative. As time goes on and you build that new food habit then add in another swap. If you do this gradually you are much more likely to succeed with clean eating in the long run.
In this resource you will find:
18 Foods and drinks to swap with healthier alternatives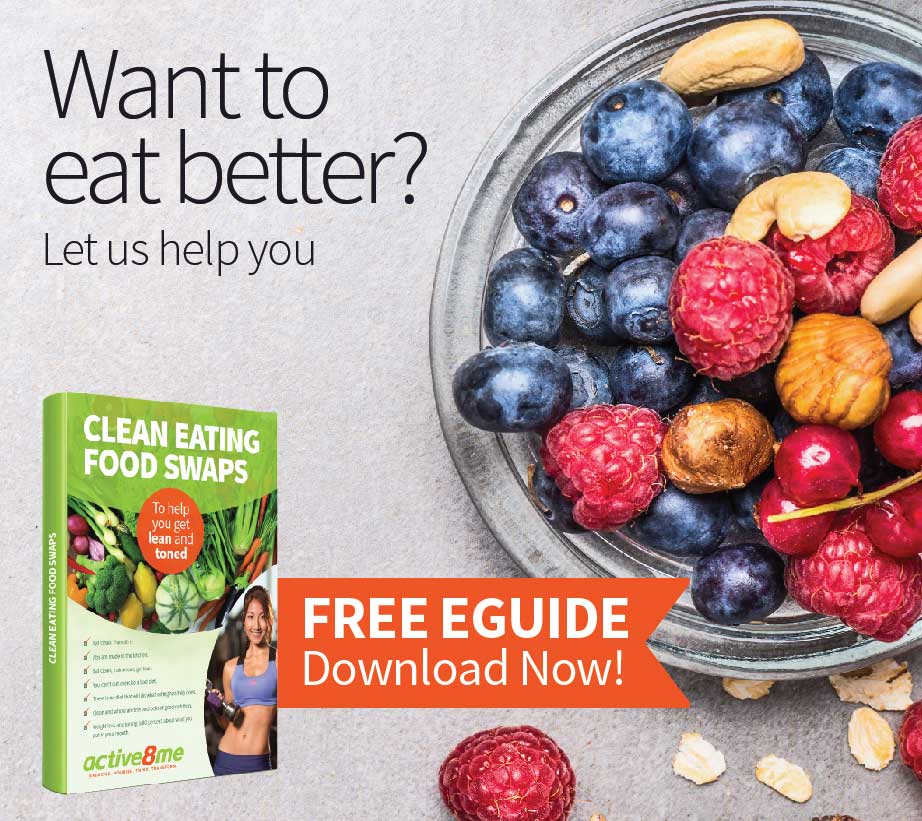 You may also like: