Hands up who wants to feel more energised, lower your risk of chronic diseases, improve your heart health, your mental health AND look after the environment?
These are just a few of the benefits of clean eating.
We are certain that even if you are new to the world of health and fitness that you've heard of clean eating! Though, everyone from bodybuilders to celebrities seem to have a different idea of what constitutes clean eating, so we have simplified it for you. This no-nonsense guide to clean eating is about helping you understand the principles of building optimal health. After all, optimal health AND looking fantastic is 80% about what you put in your mouth.
In this resource you will find:
What clean eating is exactly (and what it isn't)
Why clean eating important (the BIG benefits)
5 Tips of foods to avoid
10 Tips of foods to choose or habits to include
14 Food swap or substitution recommendations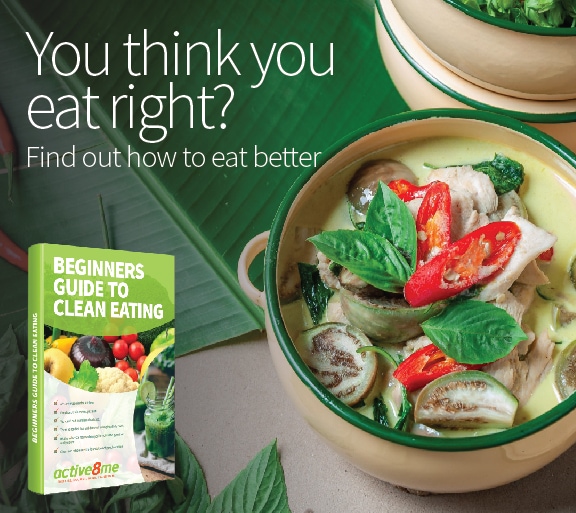 You may also like: