An all-in-one digital health and wellness platform
devoted to building a healthy future
Active8me helps Insurers, Health Providers, Employers, and Corporate Health and Wellness organisations encourage healthy living, tackle obesity, as well as type 2 diabetes, and hypertension.
Our digital care programs provide holistic, physical, nutritional, mental, and emotional support, with everything in one place on your mobile.
Leverage the Active8me platform by consuming our APIs or whitelabelling our app to meet all your health, fitness and wellness needs.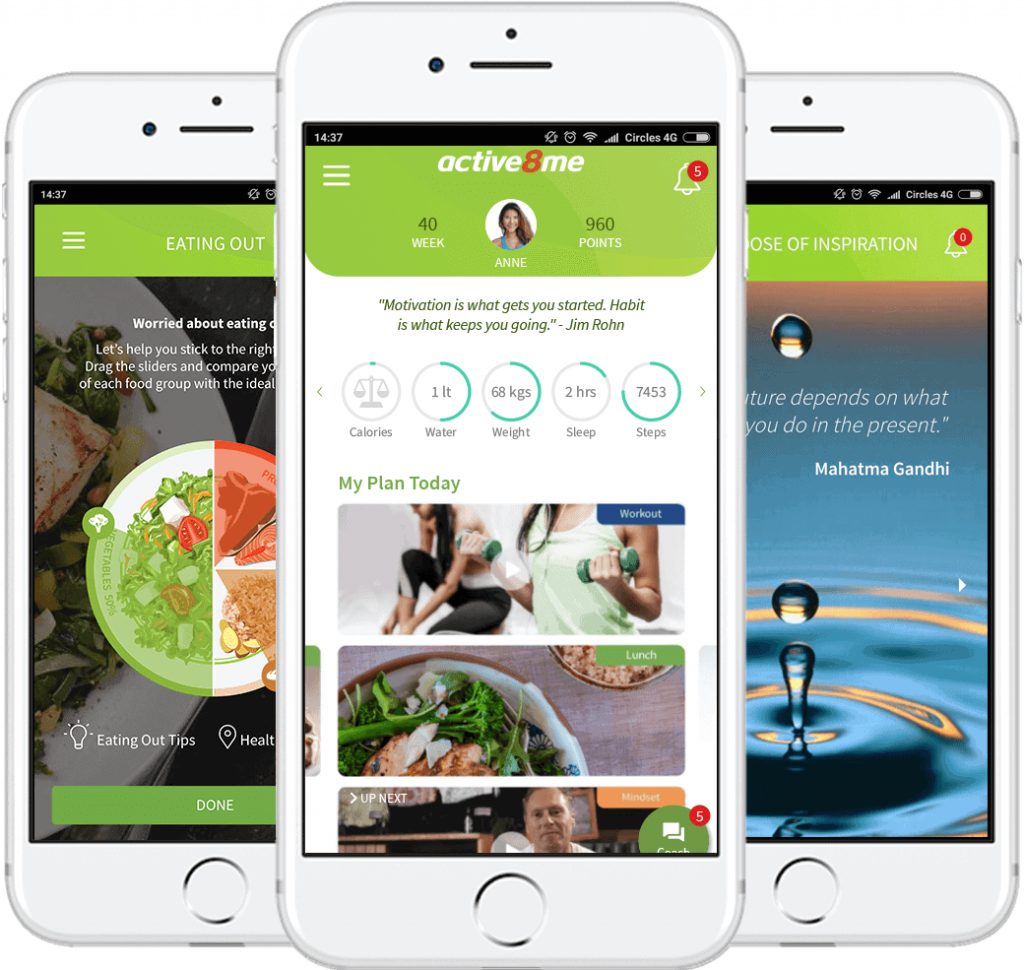 A total preventative health solution with the power to transform lives, at scale.
Active8me's integrated digital care programs deliver expert plans and support for physical health and mental wellness to address multiple chronic health conditions and simplify healthy, active living
A complete Health and Wellness Solution in one convenient place.
Digital. Scalable. Personal.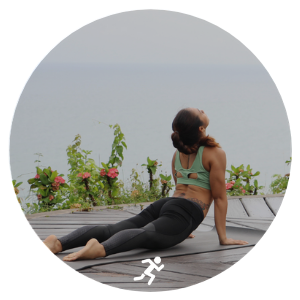 Workout
Customized daily workouts (videos and plans) to transform your body.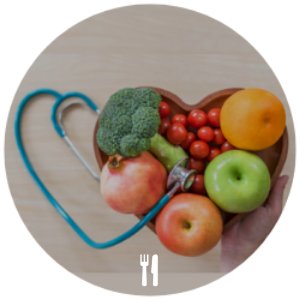 Nutrition
Weekly meal plans, healthy eating out tools plus health recipes customized to your preferences.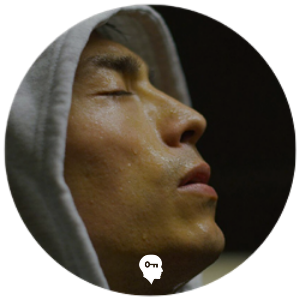 Mindset
Motivation and mindset lessons to shift your thinking and help you make lasting changes.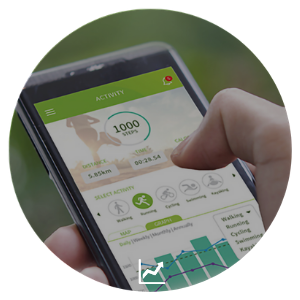 Tracking
Track your progress: from steps, to calories, heart rate, sleep, water, weight, blood glucose and more.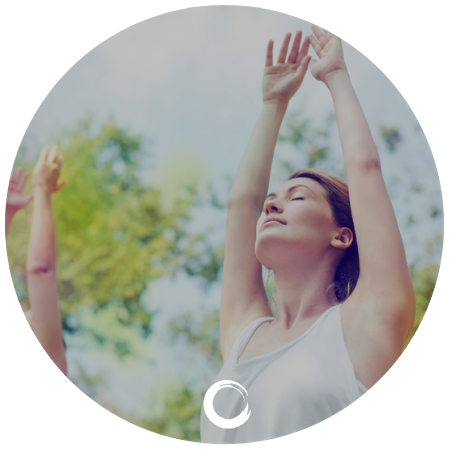 Coaching
Unlimited live chat with a qualified health coach for personalized help, advice and tips.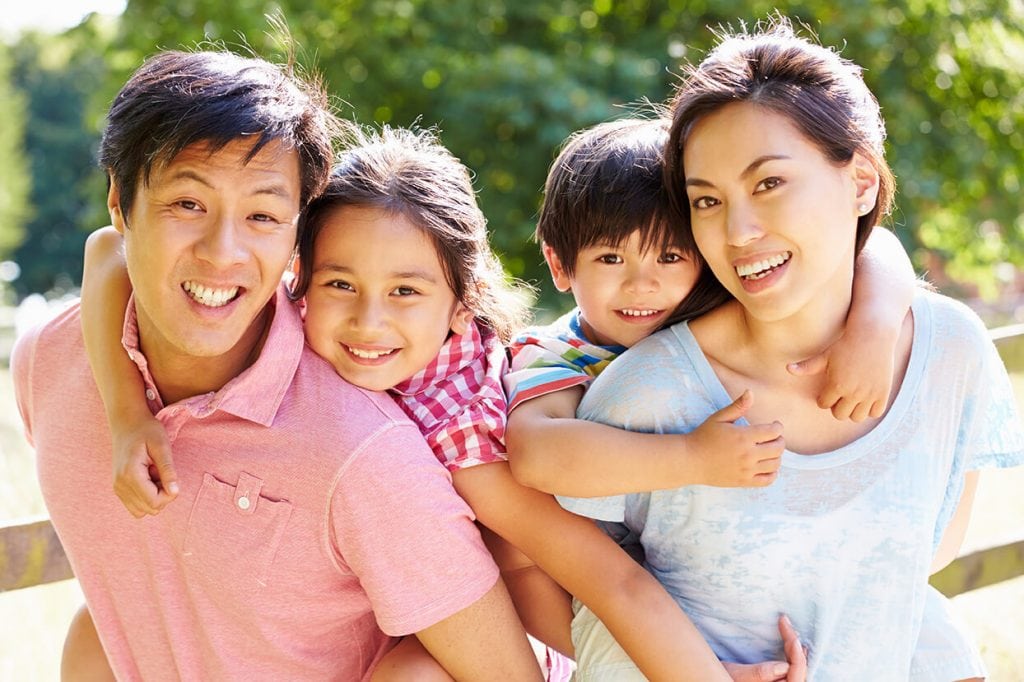 Created by experts. Customized to your health needs.
No matter where you are in life, Active8me is there for you!
A personal trainer, dietitian and life coach in your pocket
Real people. Real Change. Real results
Great app. Lots of cool recipes, helpful with customized meal plan. Love it!
(Phatchamon T.)
Great app! Love the various health and fitness programs available, tailored nutrition (Asian options available), workout plans from experts and tracking features. I absolutely love the mindset videos this app provides. Would recommend!
(Mariyya Ja'afar)
A fantastic app providing everything I need to sort my life out! Tailored food plans, personal coaching and mindset videos all in one place. Would highly recommend.
(Giles Henderson)
Wonderful app! Great health and fitness app customised. Would recommend!
(Gilbert Tang)
I've tried many health apps and I must say this is one of the most comprehensive. Everything is personalized for me and for wherever I am so that I can ensure consistency. Obviously this is just a tool to help with weight loss and management and not a miracle app but I would highly recommend anyone to give it a go!
(Blessed Edt)
Offers much more of a holistic approach than any other app I have tried!
(Satu Aavikko)
It's so refreshing to find a choice of cuisines. I love Asian food and this caters specifically to my needs!
(A Google User)
The Active8me solution provides several key services to consumers striving to improve their health and wellness. There are a great range of fitness routines, menus supporting different needs from diabetes prevention to general health, and mental health (support).
(Dan Horan, MPIC)
It's so refreshing to find a choice of cuisines. I love Asian food and this caters specifically to my needs!
(A Google User)