We all have hopes, dreams and aspirations. We all want to be fit, healthy and happy. We all want to feel positive, confident and energetic. And we all want our lives to be purpose-driven and extraordinary.
Yet the day-to-day reality is often different. Life is busy. Making change isn't easy. Transformation doesn't happen over night. We often take our health for granted only to realise too late that it is priceless.
At Active8me we're passionate about health and wellness and ultimately transforming lives.
Active8me is a digital health platform. Through our various customized programs (which cover exercise, nutrition, mindset and holistic health) we make healthy, active living simple. We provide an engaging, convenient, customised and cost-effective solution, from experts, that empowers people to take charge of their lives, improve their health and reduce their risk of chronic disease. Every. Single. Day.
"Active8me is my way of taking all the knowledge I have gained over many years (including as an Olympic athlete) and, together with a team of other incredible experts, putting it all in an app that gives you a total integrated solution across exercise, nutrition, mindset and holistic health
for your real, everyday life.
It's convenient. It's practical. It's mobile. It's a total solution all in one place. It's great value for money. It's built with passion by real experts.
It works."
Jeremy Rolleston
(Active8me Founder and two-time Olympian)
Consumers
Whether you want to look great and feel good; get healthier; train for an event; prepare for a baby; get your pre-baby body back; or just get fit and create some healthy habits … then Active8me is for you. Customised programs whether you're a beginner or advanced. You'll never be the same … in a good way!
(Visited 2,507 times, 1 visits today)
Employers
Active8me's programs offer employers a convenient, simple, affordable, scalable, and effective all-in-one solution for employee health and wellness  – across exercise, nutrition, mindset and holistic health. Healthy, active living simplified for the busy person so they can make healthy changes!
We believe that businesses flourish as a result of investing in their most important assets – their people. Healthy, happy, secure employees are more engaged, more productive and higher performing. The most innovative companies in the world think beyond healthcare savings and understand that in order to be successful, they need to invest in the success of their people's lives – even when they're not at work. These people, in turn, help build great companies …
Click here for more information.
(Visited 2,507 times, 1 visits today)
Insurers
We help insurers engage with their members in a personal, direct and positive way around wellness. So an insurer can be thought of as a health partner, rather than just a payer of claims that members engage with sporadically and reluctantly.  
Active8me offers insurers:
1. Customer engagement opportunities
2. A preventative health solution to improve member's health outcomes and therefore reduce payouts and improve underwriting
3. Data – for underwriting advantages, to inform future product development and to get to know members better
(Visited 2,507 times, 1 visits today)
Health Practitioners
Bringing a complete preventative health solution to your existing clinical focuses.
(Visited 2,507 times, 1 visits today)
Why Active8me?
1. Convenience
Simple. Easy. Available anytime, anywhere. If you want less hassle and more results then Active8me is your convenient solution.
2. Your all-in-one integrated solution
Active8me brings everything together in one place. Workouts + nutrition + mindset + tracking + more.
Like a personal trainer, dietician and life coach in your pocket!
3. Customised and flexible for your busy life
Active8me is not just any training program – it is YOUR customised training program. It adjusts to your goals, your level of experience, where you choose to workout, your nutrition preference and your lifestyle.
4. Mindset
Real change and lasting transformation requires changed thinking which is why we don't just focus on the physical aspects, but also the mental aspects. This makes all the difference.
5. Built by real experts
Active8me is developed by Olympians, exercise physiologists, dieticians and doctors. Based in science and developed by real experts – so you can see the change you want to see. The rest is up to you.
6. Proven 
Join many other men and women who have experienced incredible transformations. Real people, with real bodies, just like you! There's no gimics here. These are real and proven programs –  developed by experts – that works!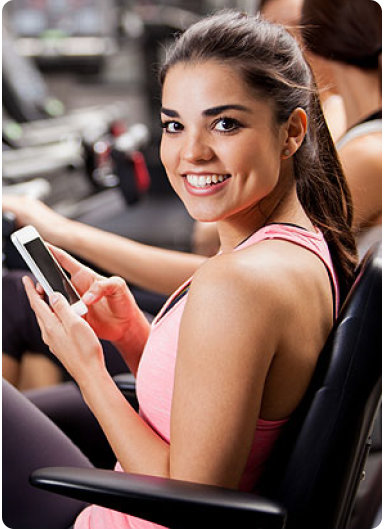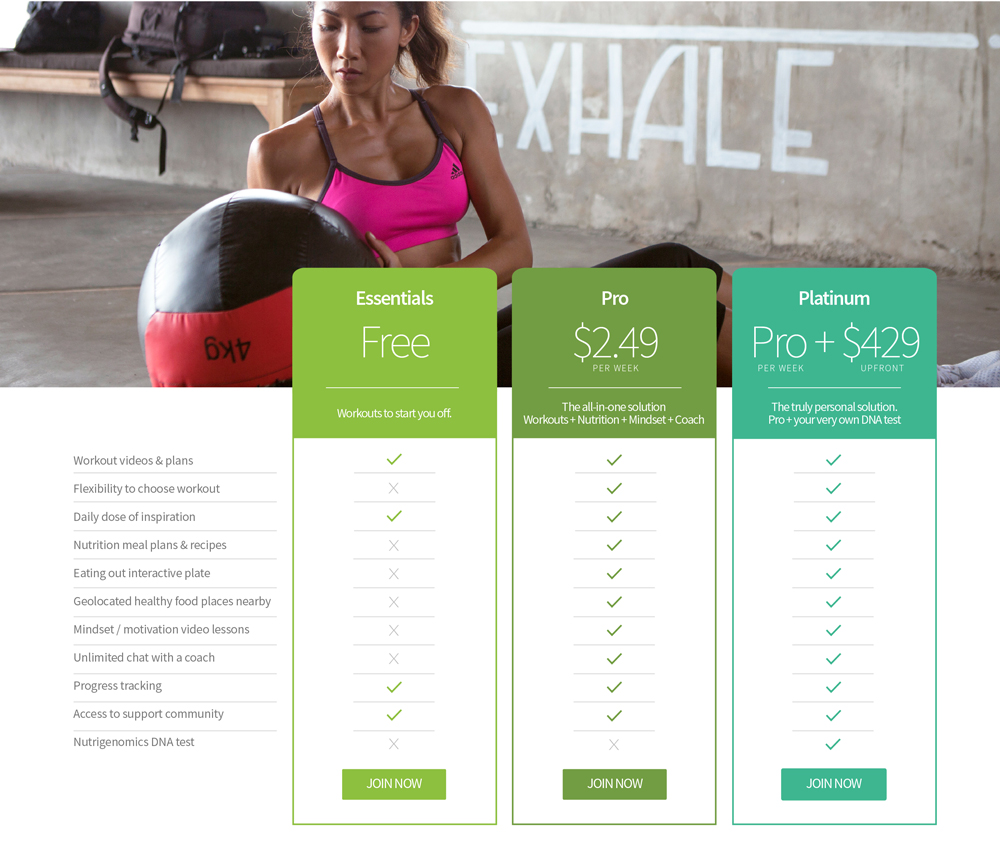 ---
Prices – compare the cost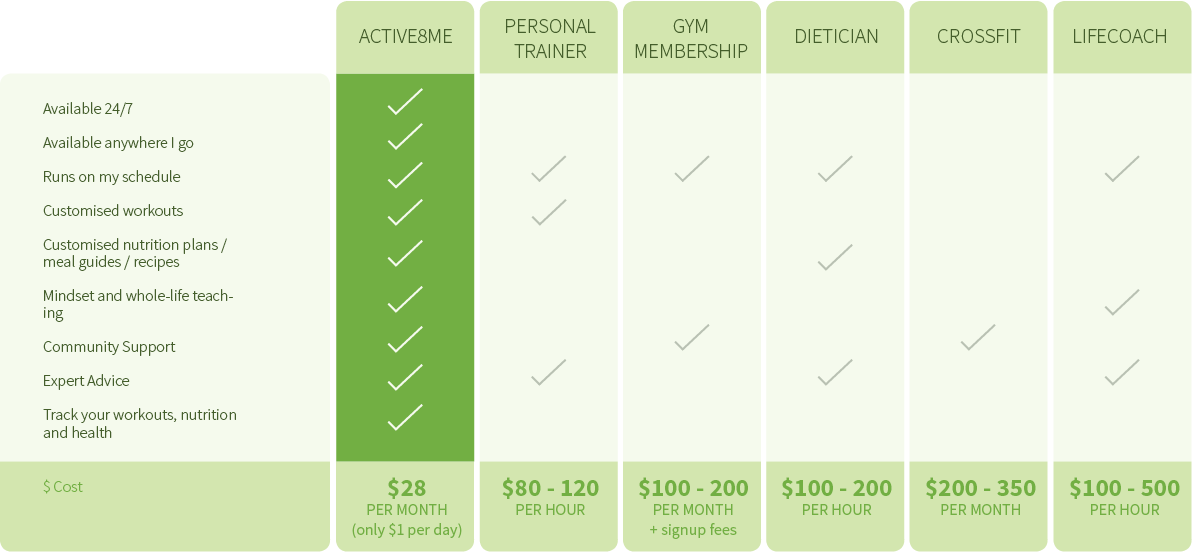 Compare the cost over a 12 week program.
Take advantage of Active8me with everything put together in one simple and convenient app for you by incredible experts.
Or try and do it yourself.
The choice is yours!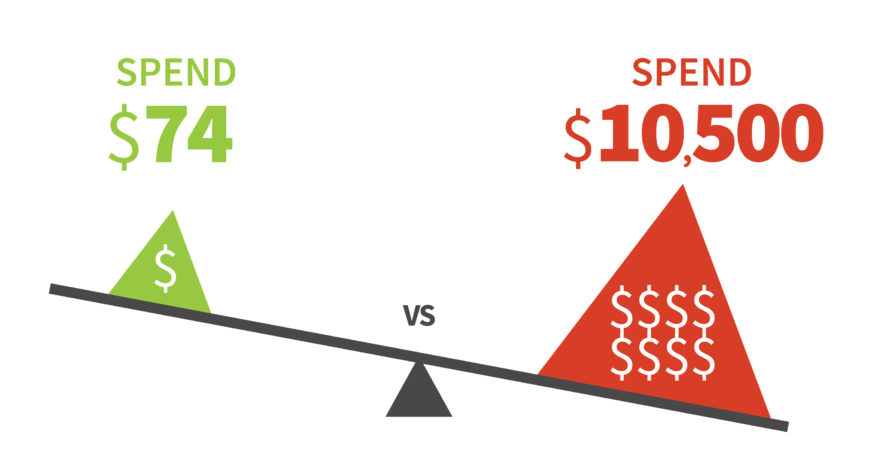 Available 24/7
Available anywhere I go
Runs on my schedule
Customised workouts
Customised nutrition plans /
meal guides / recipes
Mindset and whole-life teaching
Community Support
Expert advice
Track your workouts, nutrition
and health
Active8me is life changing … literally! At Active8me we take the view that life is bigger than just our own world. We think that charitable contribution and giving back is a vital part of being a good person, being a good company and contributing to the betterment of the world.
As a company, we are committed to doing what we can to bless others and positively shape the world around us. A percentage of our profits are donated to charity to fund projects that impact individual lives around the world – from safe drinking water, to food, to microfinance, to education and more.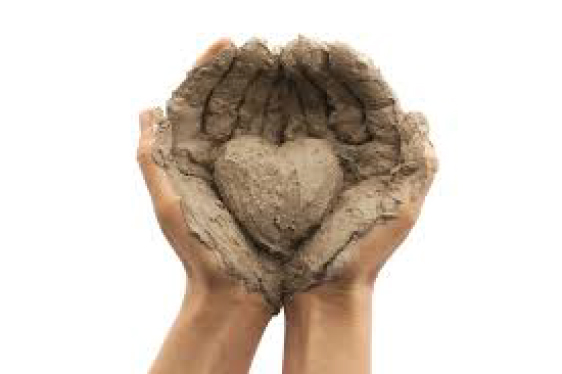 We want to
make a difference.
(Visited 2,507 times, 1 visits today)