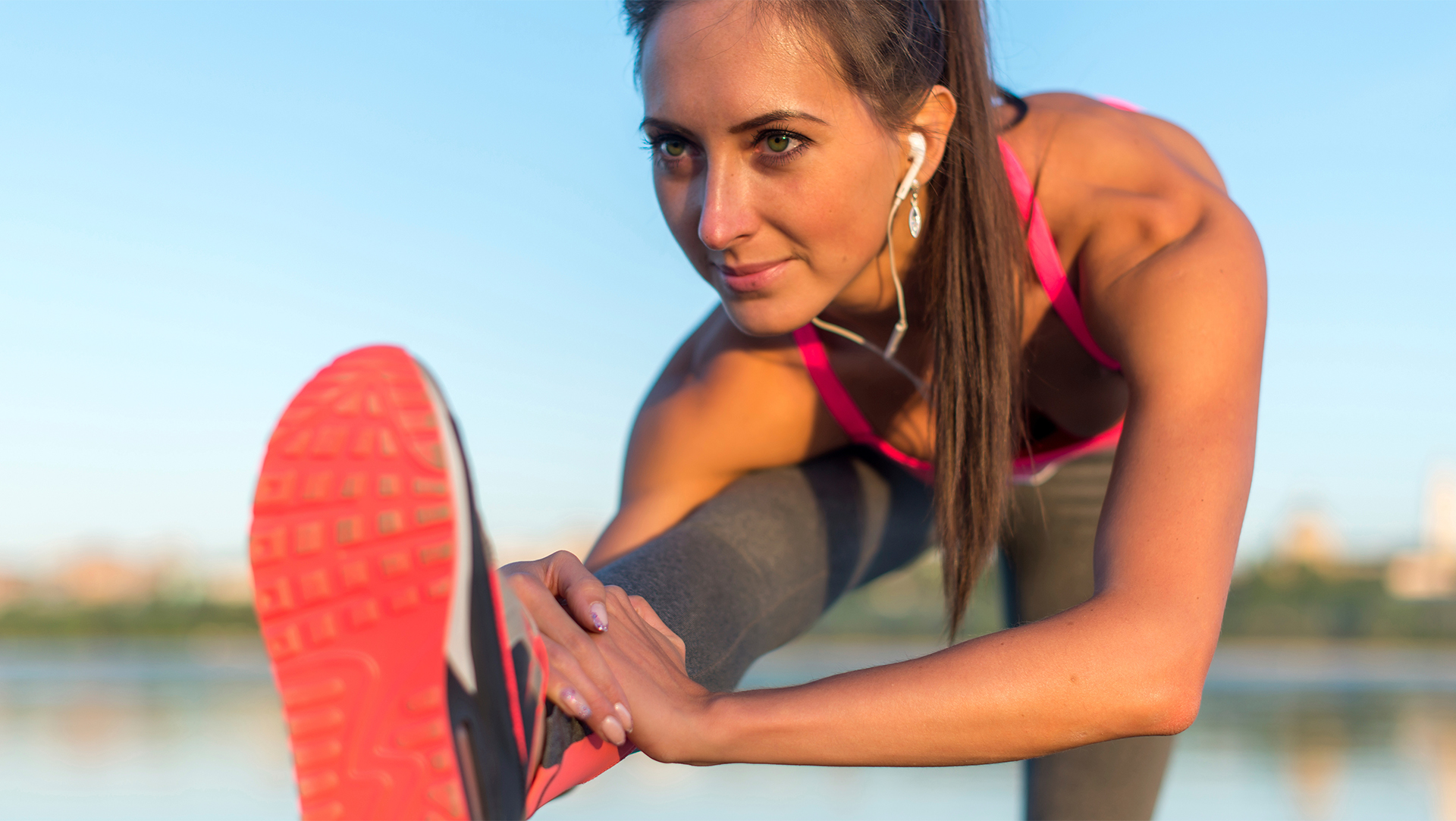 ENQUIRE NOW
Powering better health outcomes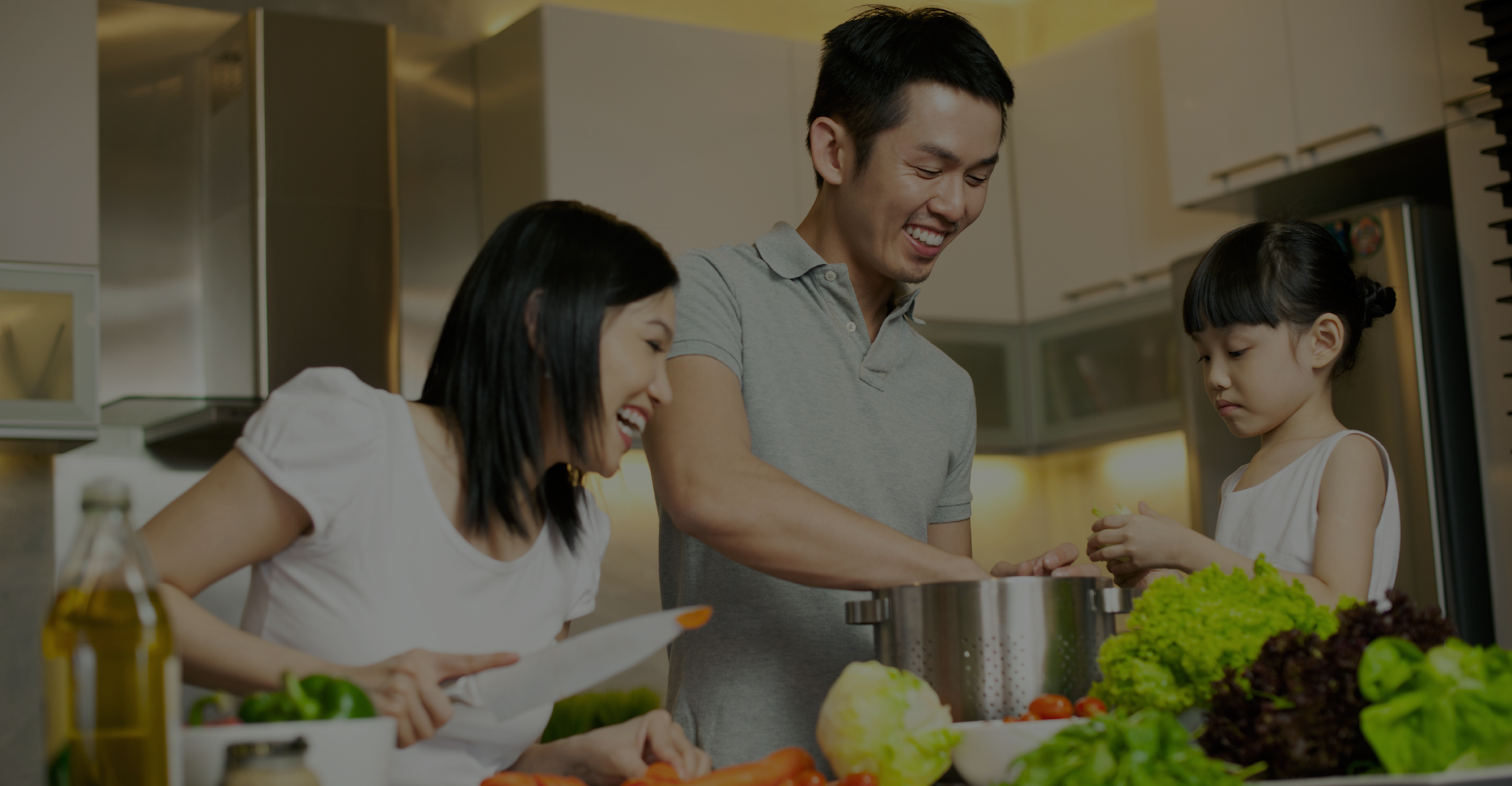 ENQUIRE NOW
Move beyond protection. Become a health partner.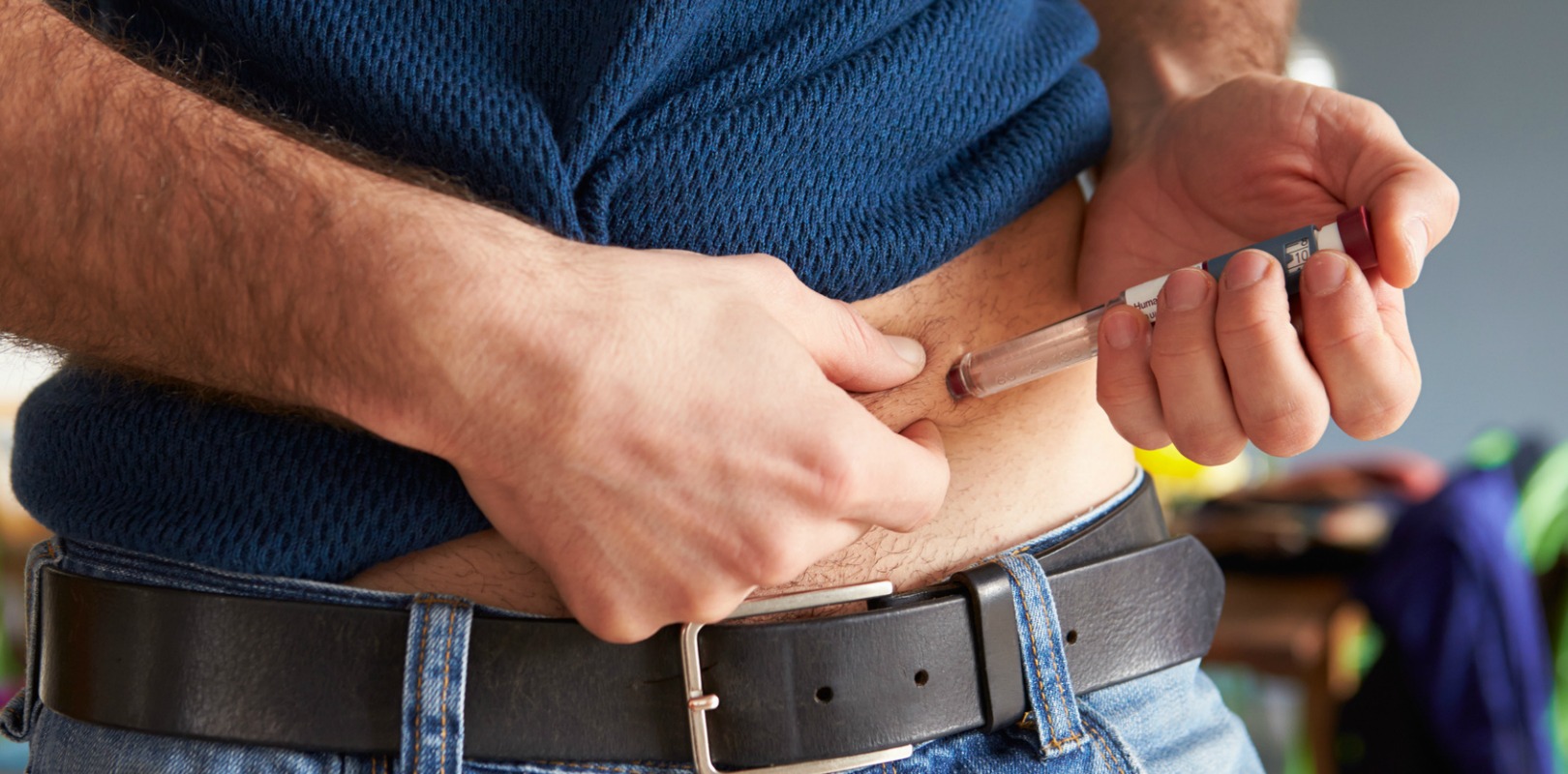 By 2020, chronic diseases will account for more than 75% of deaths worldwide.
ENQUIRE NOW
Because it is important
Your digital health & wellness software platform
DISCOVER MORE
The convenient all in-one-solution. Built by experts. For your success.
Active8me provides a solution to power better health outcomes at scale. At the same time we help insurers engage with their members in a personal, direct and positive way around health and wellness. So an insurer can be thought of as a health partner, rather than just a payer of claims whom members engage with sporadically and reluctantly.
Acquire. Engage. Retain.
Engaging your members and customers around what they really care about – their health & wellness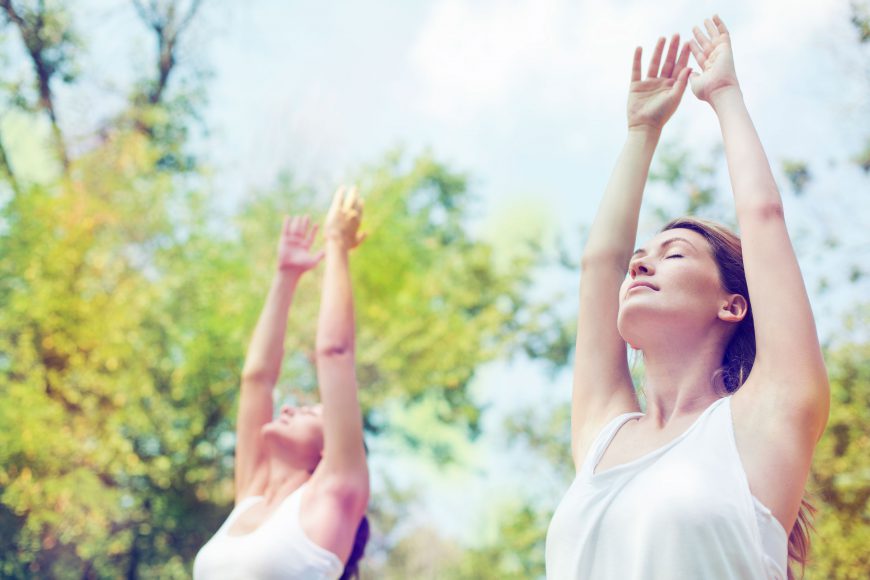 Building healthier members
Improve the health outcomes of your members.
Reduce your claims. Improve your bottom line.
Preventation not cure
For the first time in history chronic diseases kill more people than infectous diseases (World Health Organisation). Active8me allows insurers to actively embrace prevention rather than curative approaches, in order to improve outcomes and reduce payouts due to the rising cost of chronic disease. Our dynamic programs help tackle multiple chronic conditions.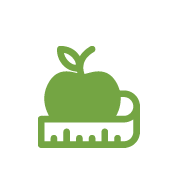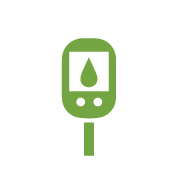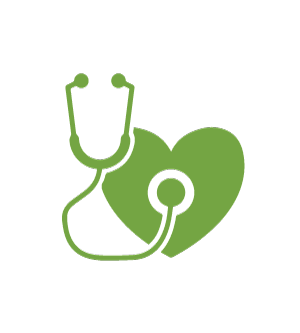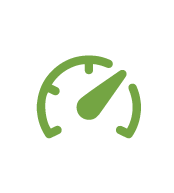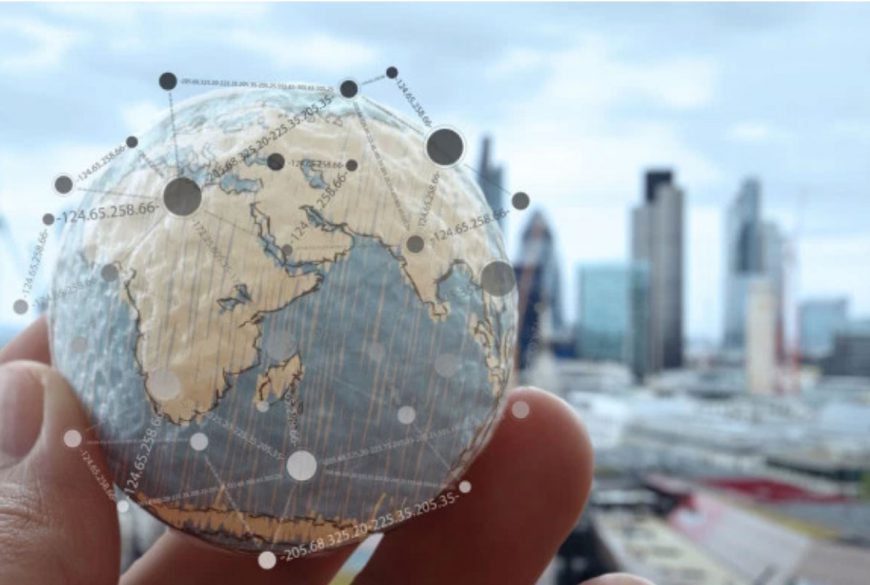 Deliver life-changing impact
at scale
Our health and wellness programs can drive health changes in millions of members at a fraction of the cost of traditional approaches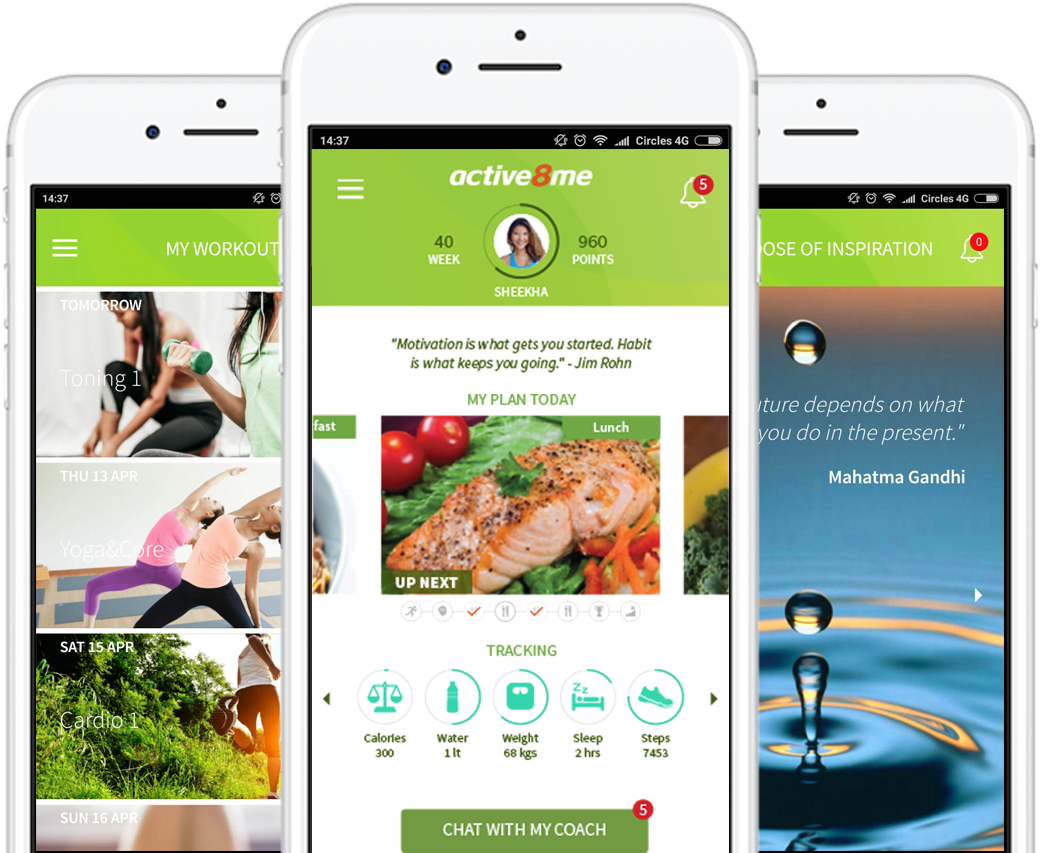 One all-in-one integrated solution
Exercise + Nutrition + Mindset + Tracking.
A range of programs for members to choose from.
Available anywhere, 24/7.
Designed by experts – Olympians, Dieticians, Doctors.
Data Analytics – get to know your members better.
Whitelabel SaaS platform.
Easy integration and implementation.