Remember pre-covid times when your customers could browse stores, read labels, try clothes on and even sample products?
That by-gone era has been replaced with all things digital – from shopping to socialising, we are well and truly living in the virtual world.
Activewear is the new work-from-home office wear; supplements are the new power tool for immunity; exercise is now the self-help stress buster; and nutrition-focused recipes are the new at-home café experience.
So, it's no surprise that brands in these health and wellness segments are scrambling to stand-out in the new digitally dominant consumer world.
Evolution of consumer health and wellness
Consumer behaviours are evolving rapidly across the Asia-Pacific region. The pandemic has prompted 77% of consumers to permanently change the way they shop. 
E-commerce is quickly becoming the go-to for retail shopping, with the graph below from Statista demonstrating the rapid growth occurring since the impact of Covid-19 in the US market. The same trends can be seen around the world.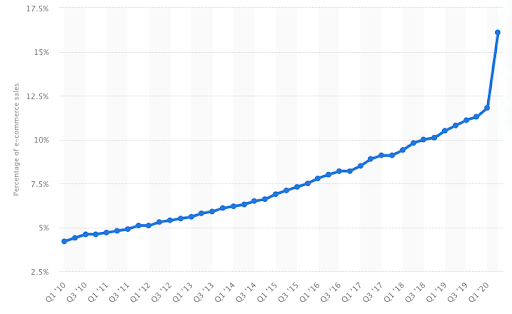 This means that what you've offered in the past needs to adapt to the needs of consumers who are spending more time online and at home.
While affordability still plays a big part in consumers' mindset, Covid-19 has reminded us that the foundations of consumer psychology – providing solutions to their concerns – is how brands can capitalize.
That is, satisfying the desire for a convenient solution to overall health, not just selling a product.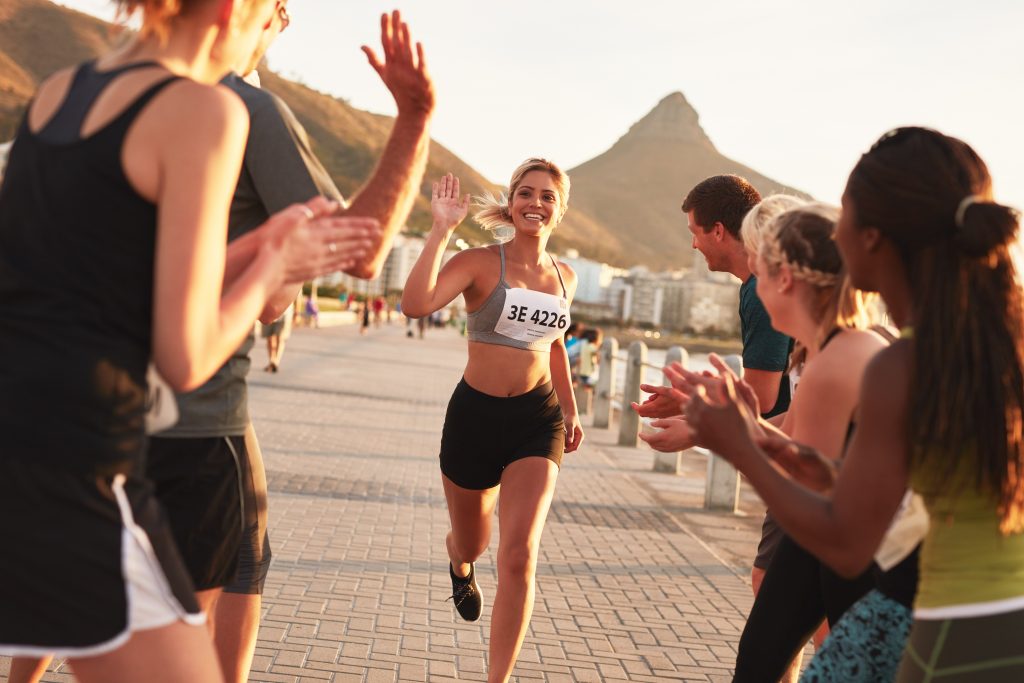 Sense of community is driving business
Now, more than ever consumers are craving a sense of belonging, community, and support in their health journey.
The isolation of working-from-home, the mental strain of current times and the inability to access their local communities have seen consumers place a higher value on finding products, services and expertise that also offer them the community and support they crave.
This is where health and wellness brands need to think laterally about their offering, beyond just their product and reassess their value proposition.
Activewear company Lululemon is a leading example with the acquisition of fitness start-up Mirror. With an expected revenue of between $250 million to $275 million this year, they have upped their value proposition from a fashion product to a health solution, and in the process  improved their bottom line.  
This is where holistic all-in-one fitness, nutrition, and mindset health apps, like Active8me, are primed to enable wellness brands to be the 'go-to' for their health conscious customers. Active8me can provide expert guidance and customized programs incorporating workouts, healthy recipes, mindset, tracking, and coaching. This allows brands to connect customers more deeply to your product.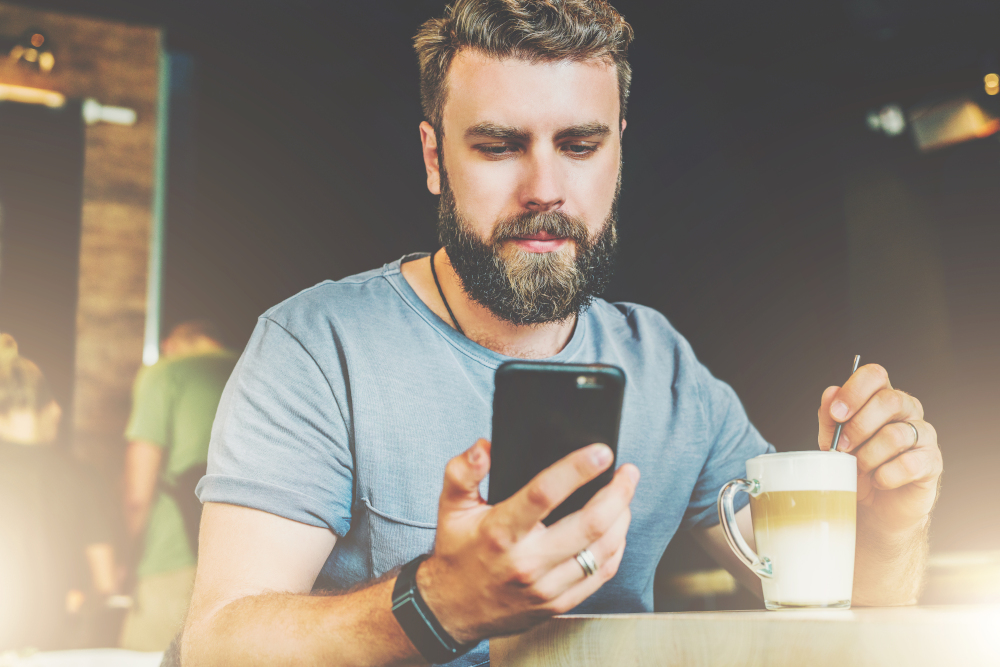 Going beyond a transactional relationship
The other shift in consumer psychology is the departure from purely transactional relationships. Health and wellness consumers are placing value on the 'behaviour' of a company just as much as the product or service being offered.
The EY Future Consumer Index found that 62% of consumers (in the cautiously extravagant segment) are more likely to purchase from companies they feel are doing good for society.
Corporate social responsibility is no longer a tick in a check box. It's an opportunity to showcase stability and commitment to customers' and employee health and wellness within an uncertain new world.
This is where engaging customers with what matters most to them during these trying times – theirs and their family health and wellness, counts.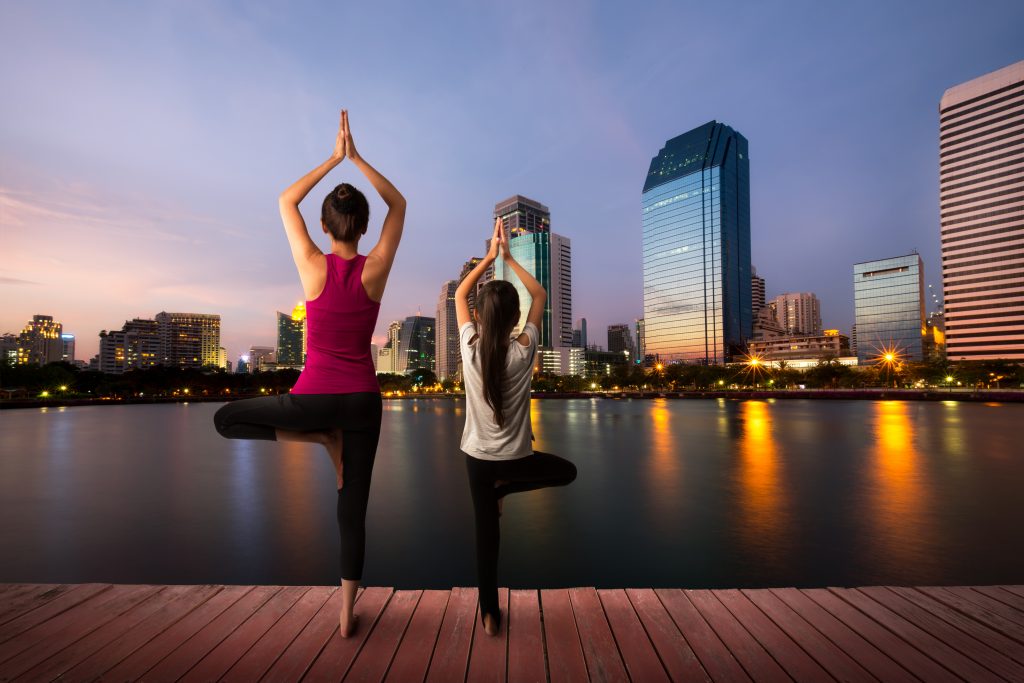 Capitalizing on holistic health
Globally, 57% of consumers are wanting to make healthier product choices in the longer term and 43% saying health or "what's good for me" will be the most important purchase criteria for them three years from now.
It's simple really, customers are buying the activewear, the supplements, and the nutritional products to achieve a healthy lifestyle. So, now is the time to think more broadly and incorporate HOW consumers are living not purely what they are buying.
The logical solution would be offering the vehicle to using those products – a health and wellness app that transforms their purchases from YOUR company into the healthy lifestyle they desire.
Holistic health apps that can be integrated and/or white labelled to your brand, such as Active8me, are the means for retail brands to elevate their offering while proving their social responsibility.
These apps have the ability to show that you, as a brand leader, are willing to invest in your customer's health, build the supportive community they need and nurture a new style of customer relationship. 
They also offer an unprecedented opportunity to build brand loyalty through data-driven holistic solutions.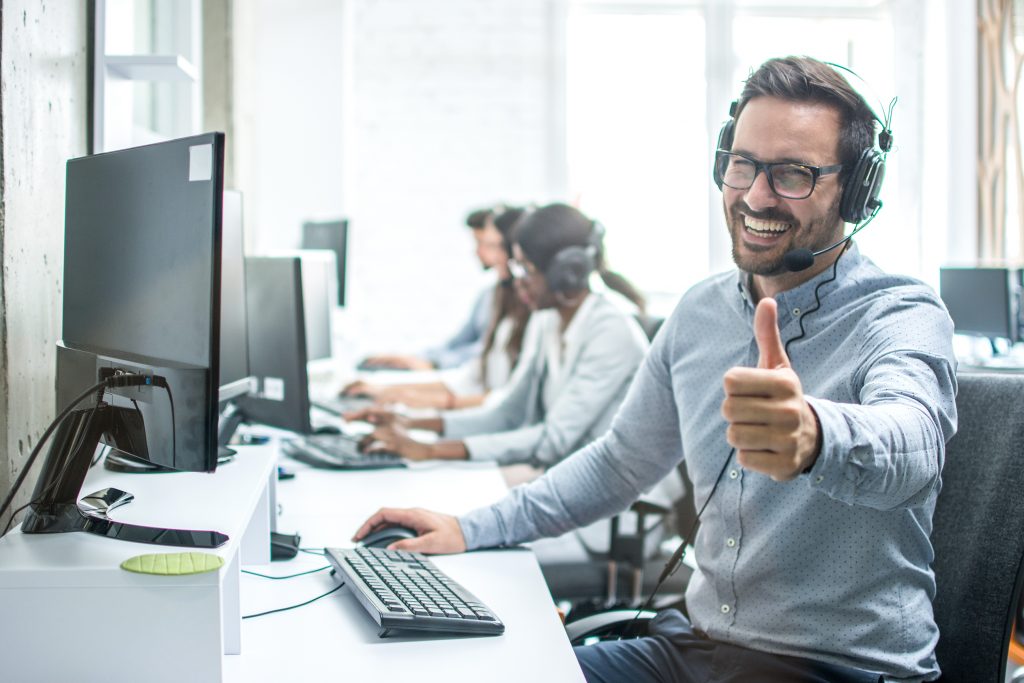 Health and wellness crucial for better business
Ultimately, brands are competing for a market share that is being flooded with choice. So, it seems obvious that those brands who corner that market with a comprehensive customer-centric offering will make the most gains.
That's where brand trust and loyalty are crucial components of continued market growth in the health and wellness space.
Trust comes from the guarantee of an expert service. Built by a team of incredible health experts – Olympians, exercise physiologists, dieticians, and doctors, the award-winning Active8me ensures your customers could enjoy healthy, active living – anywhere, anytime.
If your customers are buying your activewear, supplements or nutritional products it just makes good business sense to include the digital mobile solution to health they are seeking. Your value proposition then includes an app that's like having a personal trainer, dietician, and mindset coach in their pocket. That ability for your brand to transform customers' lives will cement their loyalty and drive better business.
Are you willing to invest in the wellness of your customers and reap the rewards of a healthy ROI?