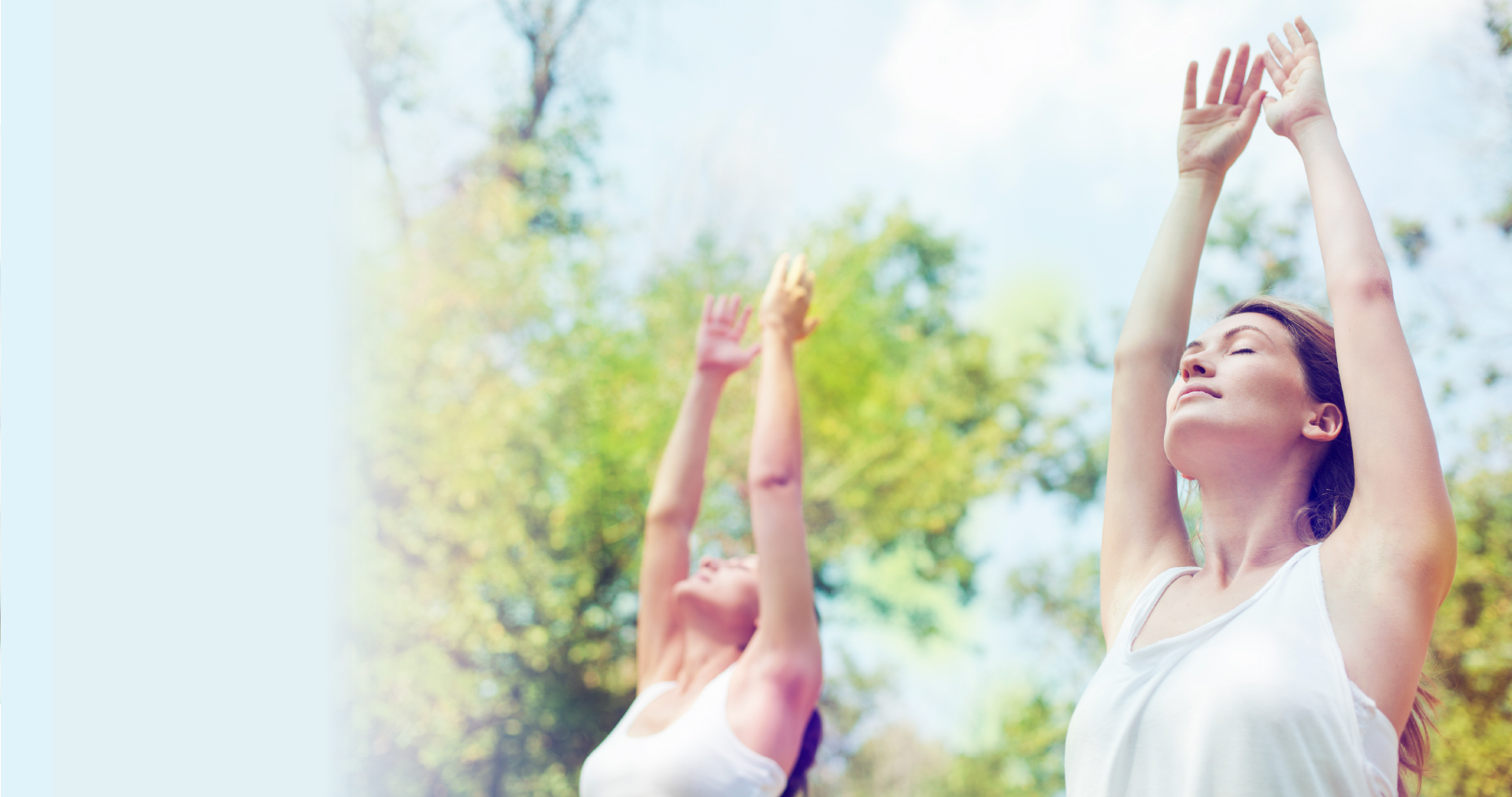 Mahatma Ghandi
ENQUIRE NOW
Because health is the real wealth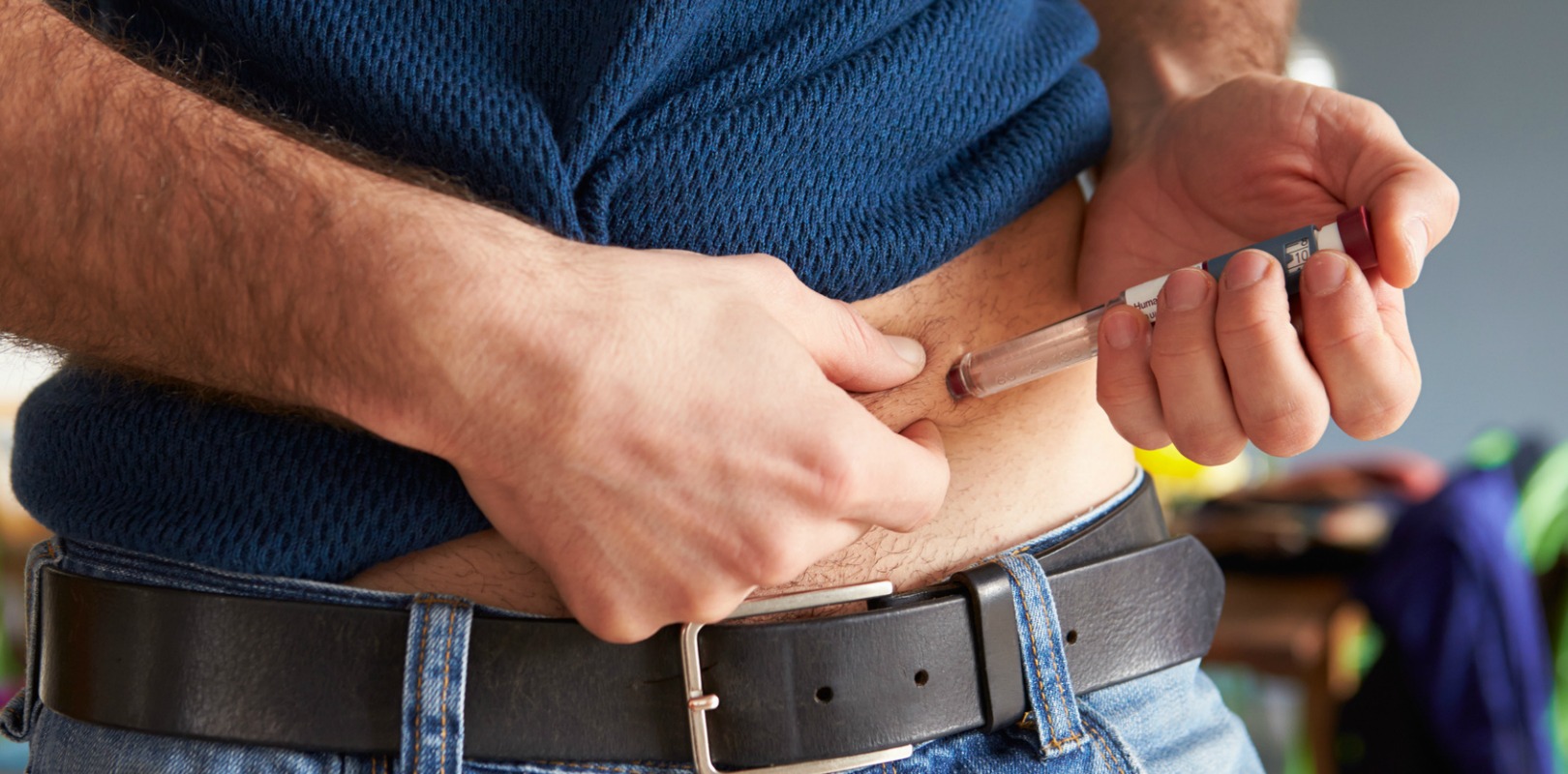 By 2020, chronic diseases will account for more than 75% of deaths worldwide.
ENQUIRE NOW
Because it is important
Personalised, scalable, preventative health solutions are more important than ever
given the chronic disease epidemic that exists today.
Active8me brings a complete preventative health solution to your existing clinical focuses.
A digital scalable preventative health & wellness solution
Exercise. Nutrition. Mindset. Tracking. DNA test. And more.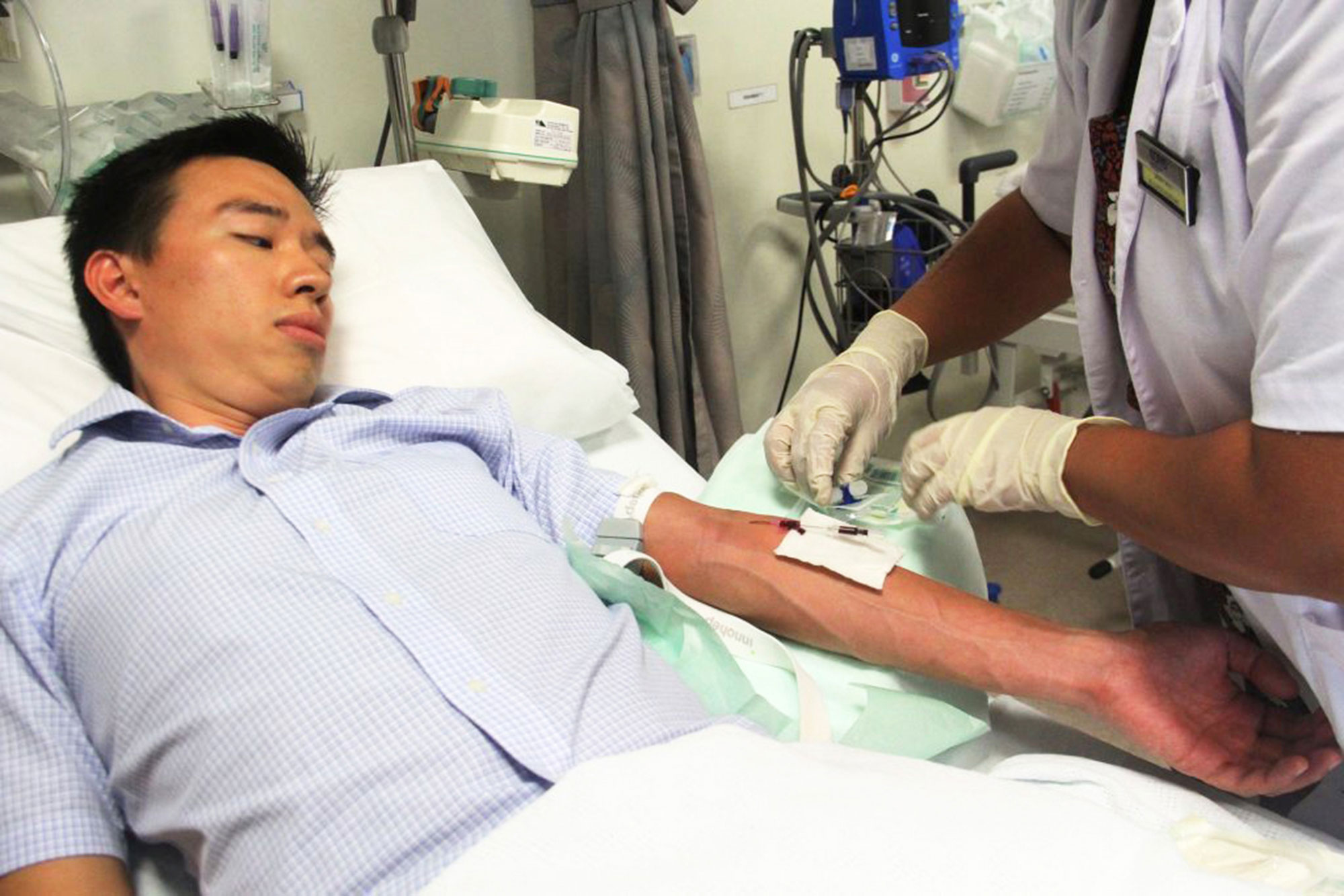 Preventation not cure
For the first time in history chronic diseases kill more people than infectous diseases (World Health Organisation). And yet a large part of this chronic disease epidemic is preventable through lifestyle. This means that providing personalised, scalable, preventative solutions today is more important than ever. Introducing Active8me.
Delivering the other half of the solution
Bringing a preventative solution to combine with existing clinical focuses. Delivering the total solution.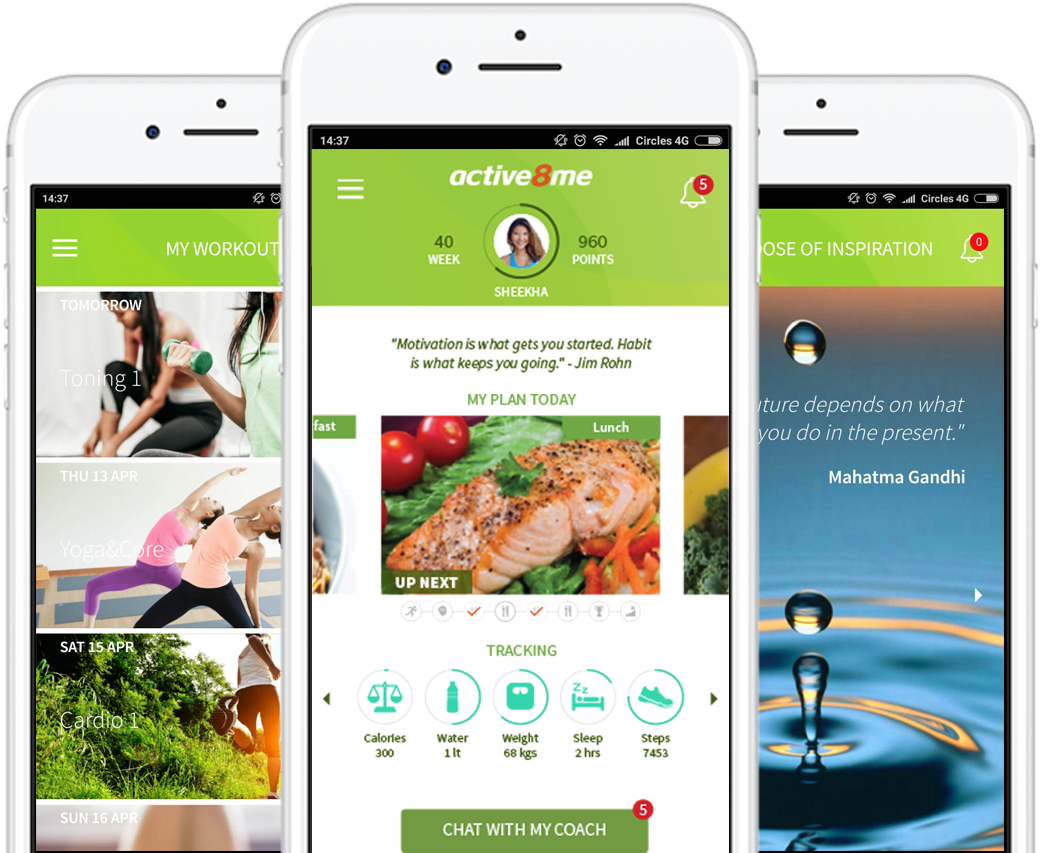 One all-in-one integrated solution
Exercise + Nutrition + Mindset + Tracking.
A range of programs for customers to choose from.
Available anywhere, 24/7.
Actual transformation programs – with plans to follow.
Designed by experts – Olympians, Dieticians, Doctors.
Data Analytics – get to know your customers better.
Scalable digital solution.
Easy integration and implementation.