Because employee health & wellness makes good business sense
It all starts with employee wellness

ENQUIRE NOW
Employers need to think of health and wellness care as an investment – one that's worth the upfront cost and time.

Empowering healthy and happier employees/customers who are more engaged, more loyal, more productive and higher performing.
ENQUIRE NOW
Healthy, active living. Simplified.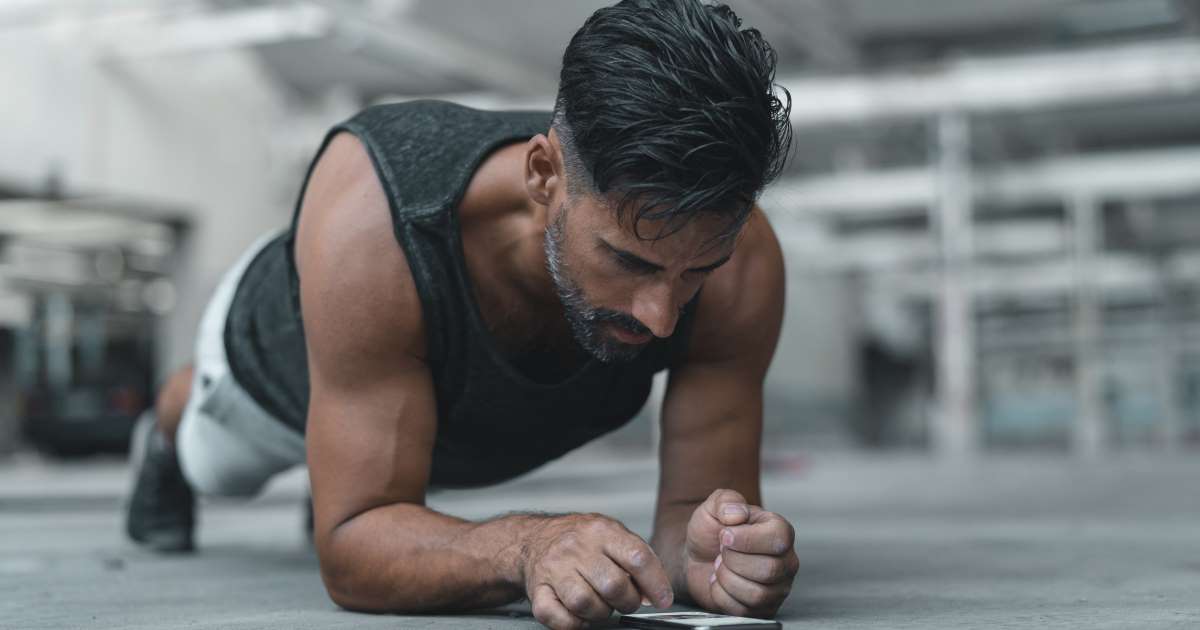 Helping your employees
in the office and out of the office.
Active8me's platform offer employers a convenient, engaging, affordable, scalable, and effective, all-in-one corporate health and wellness solution. With multiple programs for employees to choose, that then customize to that employee, providing plans across exercise + nutrition + mindfulness + tracking.
Unlocking a more
productive
engaged
loyal
healthy
happy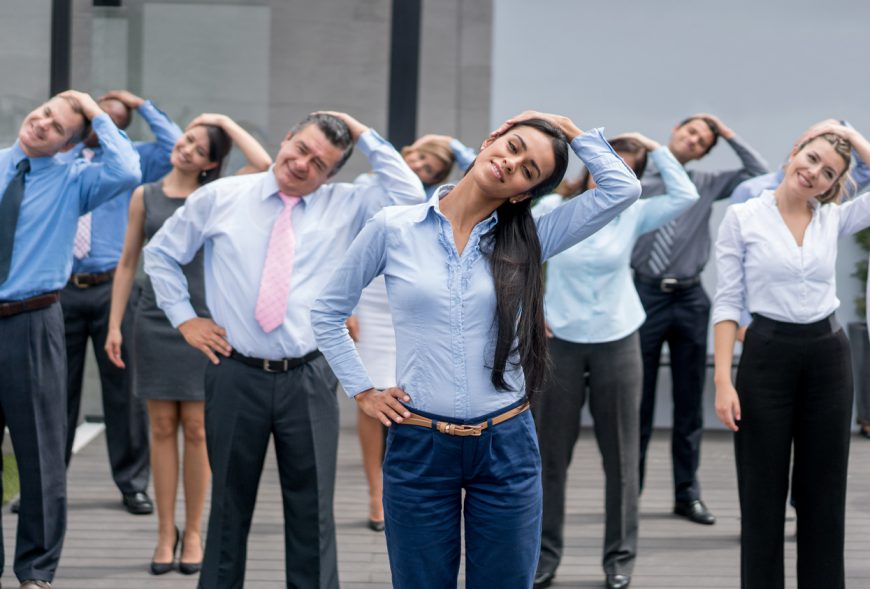 Igniting Your Most Important Asset
We believe that businesses flourish as a result of investing in their most important asset – their people. These people, in turn, help build great companies.
Because employee wellness
makes good business sense.
The health and wellness of your employees is not only important, but it makes good business sense when you consider the costs of absenteeism from sickness; productivity losses; the increasing competition for talent and the costs of retaining talent vs acquiring new talent and more. Employers need to think of health and wellness care as an investment that is worth the upfront costs and time.
'Employee wellness is very much
management's business'
Harvard Business Review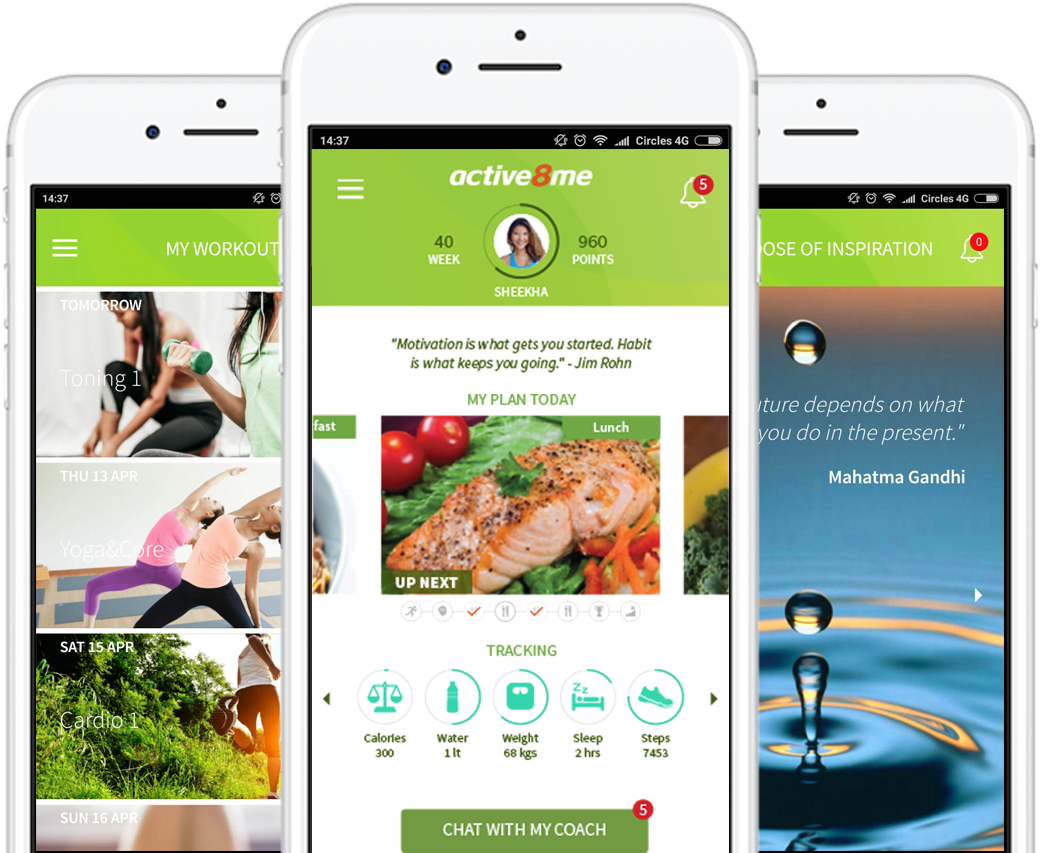 One all-in-one integrated solution
Exercise + Nutrition + Mindset + Tracking.
A range of programs for employees to choose from.
Available anywhere, 24/7.
Transformation programs – with actual plans to follow.
Designed by experts – Olympians, Dieticians, Doctors.
Data Analytics – get to know your employees better.
Scalable digital solution.